Addiction Medicine
We are here to help.
Call 580-251-6822.
If you or a loved one are struggling with misuse of alcohol, prescription drugs, heroin, cocaine, marijuana, or opioids such as Oxycontin or Percocet, the professionals at DRH Behavioral and Addiction Clinic offers comprehensive services to set you on a path toward recovery.
Stop Using and Start Living
Care Team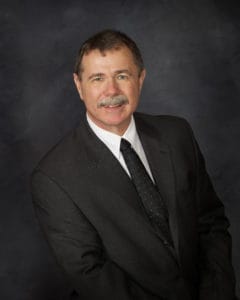 MD, FASAM
Addiction Medicine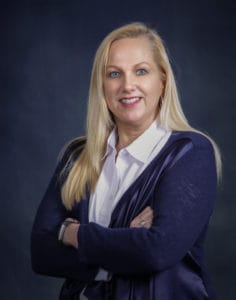 APRN, PMHNP-BC
Behavioral Health
Programs & Services
The Addictive Brain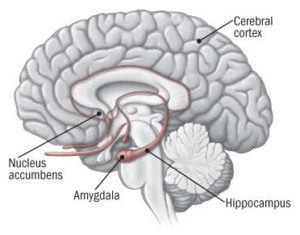 ADDICTION IS A CHRONIC BRAIN DISEASE AND NOT A MORAL FAILURE.
Addictive drugs provide a shortcut to the brain's reward system by flooding the nucleus accumbens with dopamine. The hippocampus lays down memories of this rapid sense of satisfaction, and the amygdala creates a conditioned response to certain stimuli.
At the DRH Behavioral and Addiction Clinic, counseling and medications will be used to change the addictive brain to a healthy one.