Our providers and team members' goal is to earn the trust of our patients and their families…every day.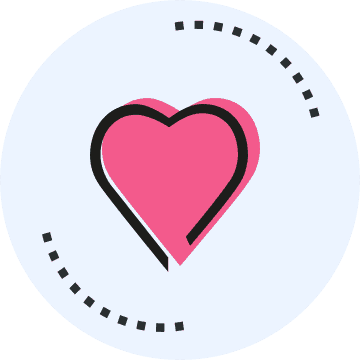 Visiting Hours
Visiting a Patient?
Our visitation hours vary from floor to floor.

---
Hospital Guidelines
We ask all visitors to follow these special guidelines to ensure the satisfaction and safety of our patients:
To prevent the spread of germs, visitors should be free of known infection, diseases and fever. During flu season, we may have restrictions on visitors to help minimize the spread of germs. Families and visitors are asked to not visit if they are sick.
All Duncan Regional Hospital facilities and surrounding clinics are tobacco-free.
Visitors are expected to conduct themselves with courtesy and consideration at all times. Threatening behavior or the use of abusive language will result in a request to leave the facility.
Children 12 years and under should be accompanied by an adult at all times.
Visitors should not administer medications to patients.
Visitors should comply with any isolation precautions and use recommended personal protective equipment as outlined on the sign on the patient's door or as instructed by their clinical staff.
Gift Shop
The Duncan Regional Hospital Auxiliary operates an on-campus gift shop located just inside the south entrance of the main hospital. We offer a unique selection of gifts, fresh floral arrangements, plants and balloons for that someone special. Our hours of operation are:
Sun: Closed
Mon: 8:30 to 5:00
Tue:  7:30 to 5:00
Wed: 8:30 to 5:00
Thu:  8:00 to 5:00
Fri:  8:30 to 5:00
Sat: Closed
To order a gift for in-house delivery or for more information about our Gift Shop, please call 580-251-8494.
Nearby Family Accommodations