Community Involvement
For more than 40 years, we've worked to positively impact our communities. We're proud of our not-for-profit heritage and are committed to improving the health of the areas in which we live and work.
---
Involvement
We're deeply involved in the community through various nonprofits and support organizations. At the request of area organizations, our team members offer their talents and expertise by serving as volunteer leaders on various boards.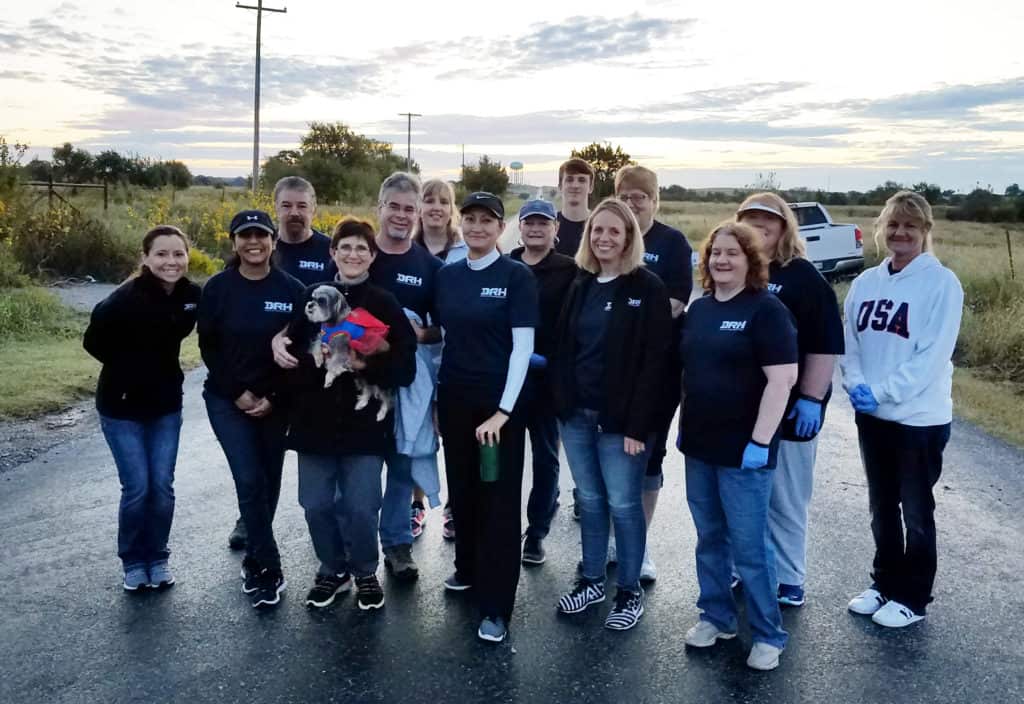 Community Health Needs Assessment
We've found one of the best ways to serve our communities is to understand the specific health issues faced by those who call them home. Every three years an initiative to assess the health needs of Stephens County and Jefferson County in collaboration with the local county health department and local partnerships is conducted. According to our 2019 Community Health Improvement Plan, the top four health issues identified were:
Behavioral Health/Substance Abuse
Healthy Living
Safety/Injury Prevention
Cancer
In response, task forces have been established to ensure our programs and services help address these needs.
View our 2015 Community Health Needs Assessment Report here
View our 2013 Community Health Needs Assessment Report here
Pathways to a Healthier You
Working through a community health needs assessment process; we and a number of community agencies realized a need for community coordination and communication on health across Stephens and Jefferson Counties. 
Visit Pathways