For over 45 years, DRH Health has been providing exceptional and compassionate care to the communities in Stephens and Jefferson counties. As a not-for-profit regional system, it consists of two hospitals, a total of 128 beds, and 20 provider clinics that offer a variety of specialty practices, including cancer, wound, and cardiac care. Our mission is clear: DRH Health exists to provide compassionate and exceptional care while improving the health of the people in the communities we serve. As a not-for-profit, we invest our profits back into our organization by upgrading technology, developing new services, and hiring talented and knowledgeable team members. The result is continuous improvement in the quality of care we are able to provide to citizens in our communities.
Areas/Communities Served
From Terral to Chickasha and towns in between – we're here for you. Our primary and specialty care professionals provide comprehensive and compassionate care for you and your family.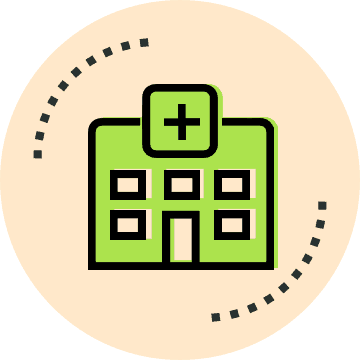 Facilities & Amenities
Whether you're a patient, visitor or guest, we want your experience with us to be as convenient as possible.

Learn More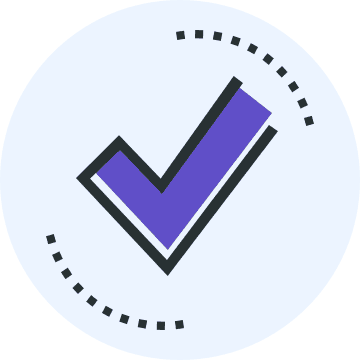 Quality
We're committed to quality, with a focus on patient satisfaction and exceptional patient care.

Values
Compassion
We believe in providing compassionate care for all.
Excellence
We believe in providing the best of care for our patients with an uncompromising approach to quality and safety.
Integrity
We believe in upholding the highest of standards for what is right and ethical.
Service
We believe in keeping the patient the central focus of all we do.
Innovation
We believe in each other's creativity and unwavering spirit for development of new approaches in providing care and services to our patients and community.
Stewardship
We believe in protecting and nurturing the talents, resources and relationships entrusted to us.
Mission
Providing compassionate and exceptional healthcare while improving our community's health.
Vision
To earn the trust of our patients and their families… every day.
Our Donors
We are tremendously grateful to have the support of community members who help save and improve the lives of patients and their families through their generous donations.
We believe in recognizing gifts made on an annual and cumulative basis. Donors that gift a minimum of $100 annually will be recognized in our annual report and on our donor wall (located in the hospital atrium) unless anonymity is requested. Additionally, Donors who gift $25,000 or more cumulatively will be permanently recognized on the Donor Wall.
For inquiries please contact the Foundation office at 580-251-8844 or 580-251-8211.