December Awareness:
Holiday Blues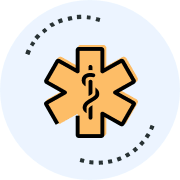 Suicide Help Line
Call 1-800-273-8255 (TALK) or 1-800-784-2433
---
According to the National Alliance on Mental Illness:
Stick to normal routines as much as possible.
Get enough sleep or rest.
Take time for yourself, but don't isolate yourself. Spend time with supportive, caring people.
Eat and drink in moderation. Don't drink alcohol if you are feeling down.
Get exercise, even if it's only taking a short walk.
Make a to-do list. Keep things simple.
Listen to music.
Remember that holiday blues are short-term. Be patient. Take things week by week and day by day.
NEED HELP?
Mental Health Directory
Additional resources:
If you don't know who to talk to and you feel like you want to hurt yourself call the National Suicide Prevention Lifeline – 800-273-8255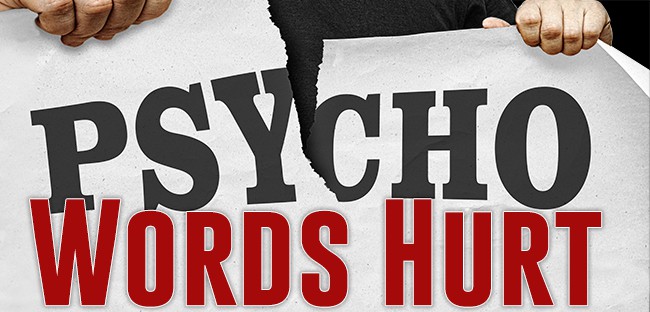 Crazy.  Psycho. Mental.  Nuts.  These are just a few of the words used when talking about someone suffering from a mental illness.  Lunatic.  Madman.  Retard. Spastic.  These are just a few of the words that hurt.
The Stop the Stigma campaign encourages everyone to stop the use of such words and to end the negative thoughts associated with mental illness.  We are encouraging everyone to read and sign the pledge below.  Not only sign it but to live by these statements every day.
---
Let's Stop the Stigma
I PLEDGE TO…
Provide a voice for those who can't speak for themselves
Have the courage to speak up and challenge the stereotypes and attitudes about mental illness
Serve as an example in changing the way mental illness is viewed.
Recognize my own prejudices about mental illness and work toward changing my own thinking and behavior that maintain those prejudices.
Choose my words carefully when referencing those with a mental illness