What Is "We Ask Because We Care"?
We Ask Because We Care is a way for us to know our patients better. We are asking more detailed questions to help us meet the needs of all our patients.
What does this mean?
DRH Health is asking for more information about race, ethnicity, preferred language, and social determinants of health. What you share is private and protected by law. It is kept in your medical record.
You do not have to answer these questions. It is your choice. We ask because we care about you and all of our patients.
The answers give us more data. This helps us improve the quality of care we give to each patient.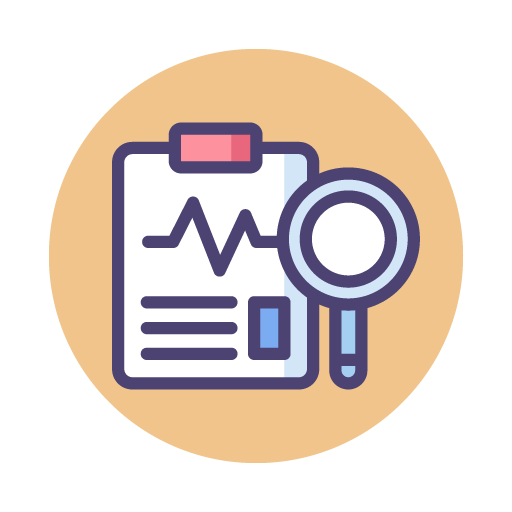 Identify and improve racial and ethnic health disparities.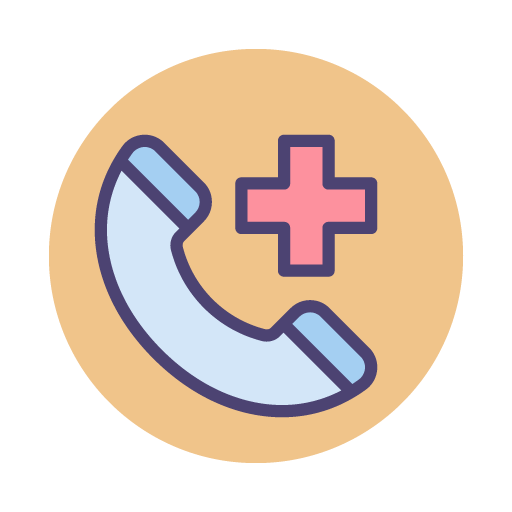 Help us better understand the needs and identities of our patients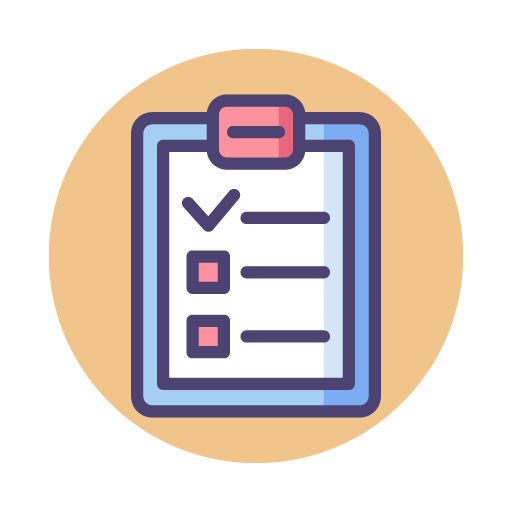 Ensure every patient is provided with the right resources.
---
FAQ
Why do we ask about race, ethnicity, and language?
We want to make sure that all of our patients get the best care possible. We use this information:
To better understand our communities
To understand the need for interpreter services
To help appropriately target quality initiatives
To meet compliance obligations
Who will see the information? How will it be shared?
This information is confidential. We limit access to patient information, including race and ethnicity. We only use the information if it is needed to provide care or other hospital services such as billing. Your information is always protected.
What if there are questions that I do not want to answer?
You do not have to answer them. It will not affect your care. Your provider may also ask these questions privately during your visit. You do not have to share your answers. You can also ask your provider questions.
I have been using my provider for years. Don't they have this information already?
You are right, we may have this information already. But in some instances, we may not. We want to make sure we have the most accurate information for everyone.
---
What are Social Determinants of Health (SDOH)?
SDOH refers to the social, economic, and physical conditions that can challenge access to care and impact a person's health outcomes. Examples of SDOH include:
Food
Housing
Transportation
Utilities
Literacy
Why do we screen do SDOHs?
SDOH screening helps to identify the experiences in patients' lives that are negatively affecting their health and well-being. Understanding these SDOH experiences can provide insight and context regarding aspects of their health history, like missing well-visits or poor medication utilization. By collecting data on SDOH, we can identify interventions, resources, or partners that can help patients address their experienced SDOH barriers.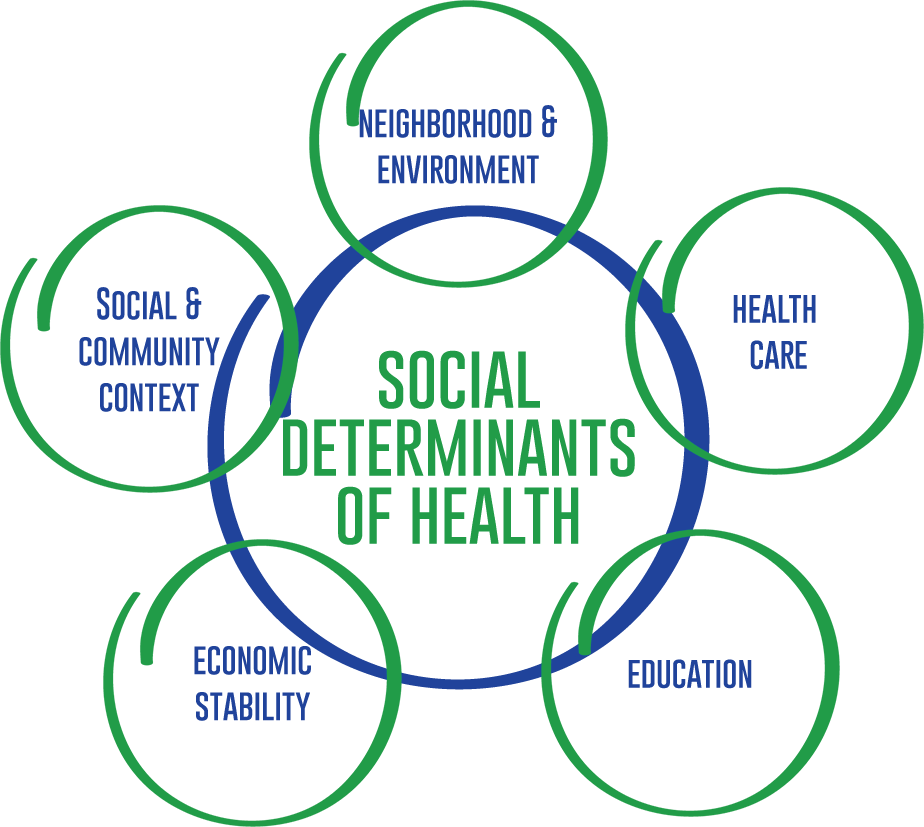 ---
Community Resources