Pulmonology
Pulmonary medicine is a specialty devoted to diseases and conditions affecting the lungs. We provide evaluation and treatment for patients suffering from respiratory illnesses and difficulty breathing.
We provide effective treatment for all types of pulmonary disorders including, but not limited to:
Asthma
Bronchitis
COPD
Emphysema
Lung cancer
Lung Nodules
Shortness of Breath
In addition to providing innovative care for lung diseases, such as COPD, asthma, and pneumonia, our board certified physician provides medical care for critically ill inpatients in the intensive care unit of DRH Health.
Care Team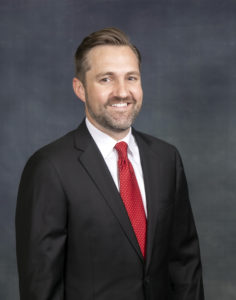 MD
PulmonologyCritical Care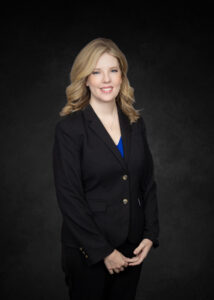 APRN-CNP
CardiologyPulmonology