Physician Opportunities
You have the power to impact lives. Our skilled and compassionate professionals use the latest technology to change the way care is provided. If you are looking to make a real difference, we invite you to consider the important role you could play at Duncan Regional Hospital.
Current Physician Opportunities
Internist-Traditional
Neurologist

ENT Physician (Otolaryngologist)
If you are passionate about providing compassionate and exceptional healthcare while improving our community's health we want to hear from you!
Have questions about DRH?
We have answers.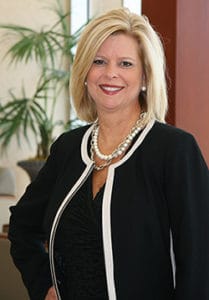 Contact Kim Whaley
Director, Provider Recruitment
kimbra.whaley@drhhealth.org
or fax your CV to (580) 251-8559.
Learn more about careers at Duncan Regional Hospital
"I would like the community to know that I consider it an honor and privilege to treat each of my patients and that my family and I are looking forward to becoming a part of this community."
– Bryan Duell, D.O.
Join us on LinkedIn
About Jefferson County
Located just south of Stephens County, Jefferson County is home to Waurika Lake. Waurika Lake provides abundant outdoor opportunities for fishing, hunting and boating. Anglers can seek out channel and flathead catfish while hunters can explore approximately 6,040 acres of land around the lake that's managed for game.