Patients & Visitors
Thank you for choosing Duncan Regional Hospital! We strive to make our patient and visitor experience as stress-free and comfortable as we can and are here to serve you before, during and after your visit to any of our facilities.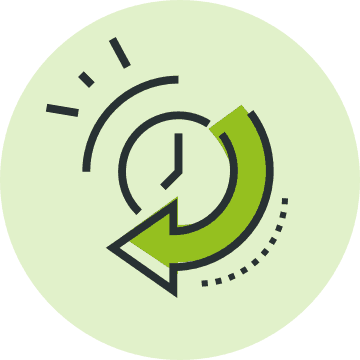 Visiting Hours
Visiting a Patient? Our visitation hours vary from floor to floor.
---
My Care Patient Portal
With a busy life, it can be hard to stay on top of your health care – even though it's the most important thing of all. MyCare allows you to communicate with us easily and safely – and on your own schedule. Using your own secure password, you can access our online patient portal 24 hours a day, 7 days a week from the comfort and privacy of your home or office.
DRH Campus Map
Need help locating specific hospitals, centers or offices on campus? View a map of our campus or download it for easy access.
Why Duncan Regional
I love DRH and I feel blessed to work for such an outstanding organization! Our doctors, nurses, administrators and support staff are top notch and have been a great group to work with all these years! We are so blessed as a community to have an award-winning medical facility right here in our hometown! I am proud to be a team member at DRH!!  
– Marla Hicks, Information Technology
Patients
Our Philosophy of Patient Care is consistent with the Mission and vision of our hospital and reflects the beliefs of our leaders, physicians and team members who providing exceptional and compassionate care.
My daughter had blood work done recently through the outpatient dept. She had a great experience! The technician did such a good job my daughter didn't realize it was all done.
– Dawn
---
Visitors
We know family and friends help our patients on their path to healing. That's why our providers and team members' goal is to earn the trust of our patients and their families…every day.
I had a very nice experience while at Duncan Regional Hospital. I was taken care of very efficiently. Everyone was so courteous and explained everything to us.
– Jimmie
---
Quality
There are many factors that patients and their families consider when choosing a hospital. But ultimately, none are more important than the quality of patient care and the satisfaction experienced by both patients and families.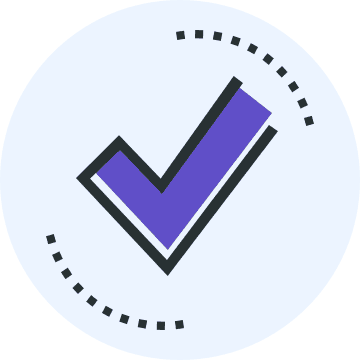 Patient Satisfaction
We are committed to providing the best care experience as possible, which is why we ask our patients to tell us about their entire care experience.

Learn More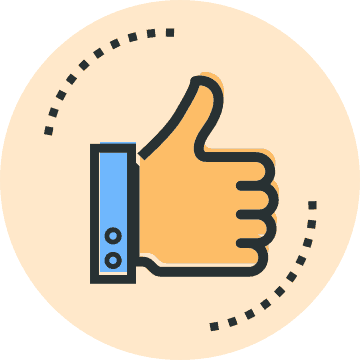 Quality Indicators
Hospital Compare was created through the efforts of the Centers for Medicare & Medicaid Services (CMS) and includes quality measures and comparisons for Medicare-certified hospitals across the country.

Learn More