Connected & Coordinated
Our superior service is enhanced with personalized care, information and leading edge technology.
Learn More About Us
Humanly Possible
Our expert medicine and state-of-the-art facilities are bringing new possibilities to our patients - and our people are the ones "bringing it home".
Join Our Team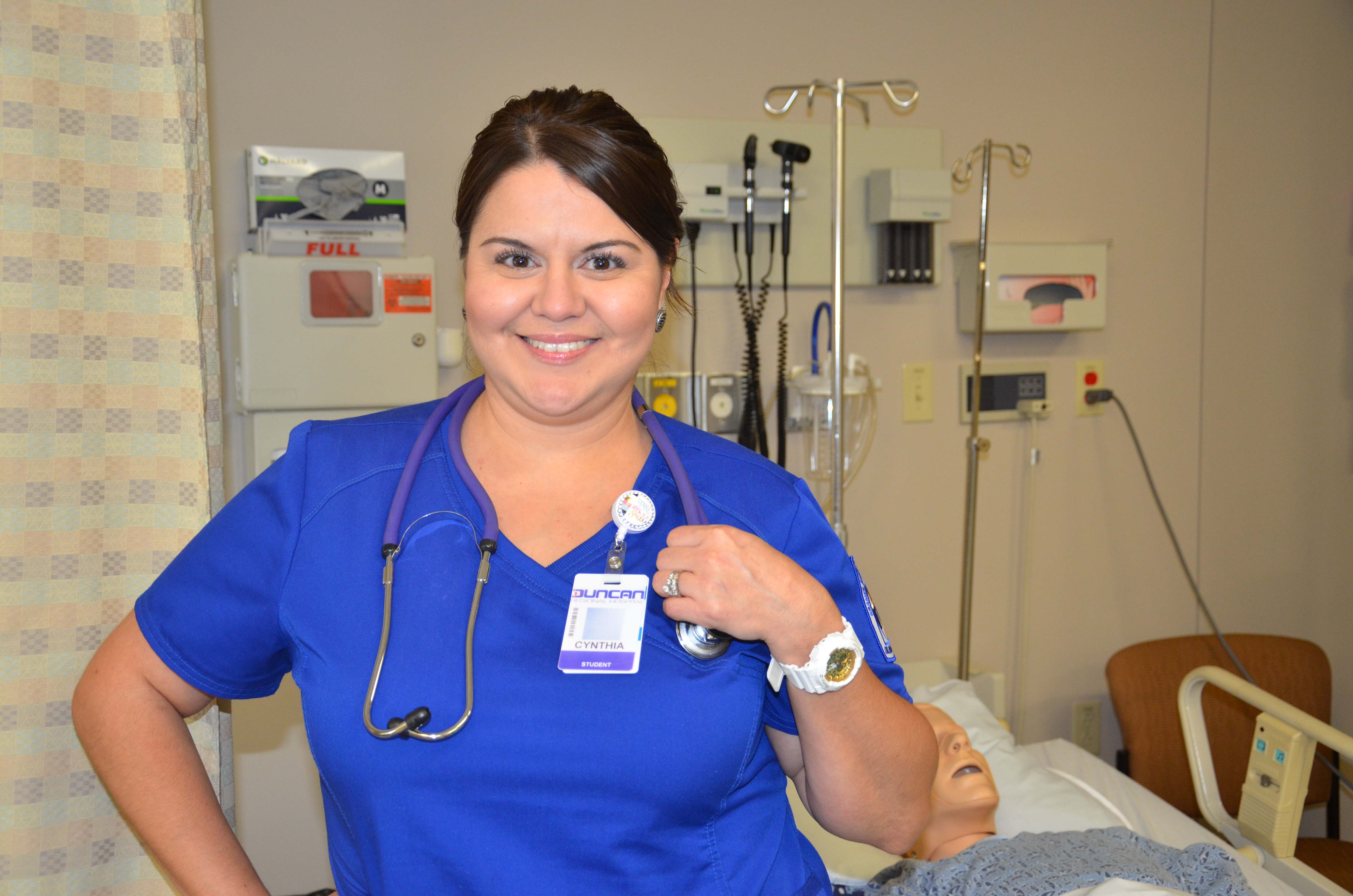 Meet Cynthia Salazar
Cynthia is not the typical nursing student. "It isn't easy to earn a degree when real life happens," shared Cynthia.
Read About It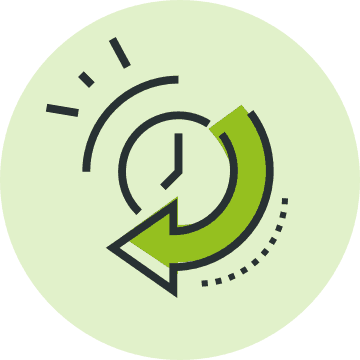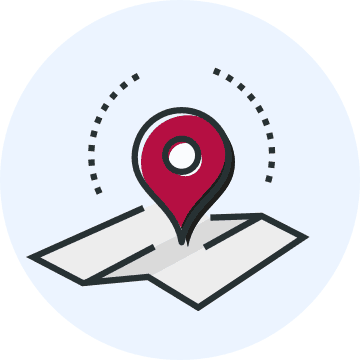 DRH Locations
Find a convenient location for you.
Learn More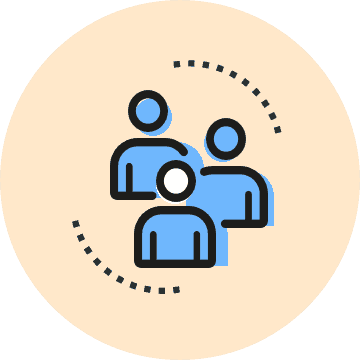 I always have a great experience at DRH. The staff and professionals are caring and continue to give me the best care possible. Duncan and the surrounding areas are lucky to have such a great facility available for health care.
– Nancy J.
My family has always been treated well by the nursing staff and doctors of Duncan Regional Hospital.
– Roberta
Very professional and excellent therapists.
– Pamela
I am absolutely pleased with the care and attention I receive at the Wound Care Clinic… A1 for sure.
– Daniel
The staff at Jefferson County is quick, efficient and friendly.
-Brenda