Connected & Coordinated
Our superior service is enhanced with personalized care, information and leading edge technology.
Learn More About Us
Humanly Possible
Our expert medicine and state-of-the-art facilities are bringing new possibilities to our patients - and our people are the ones "bringing it home".
Join Our Team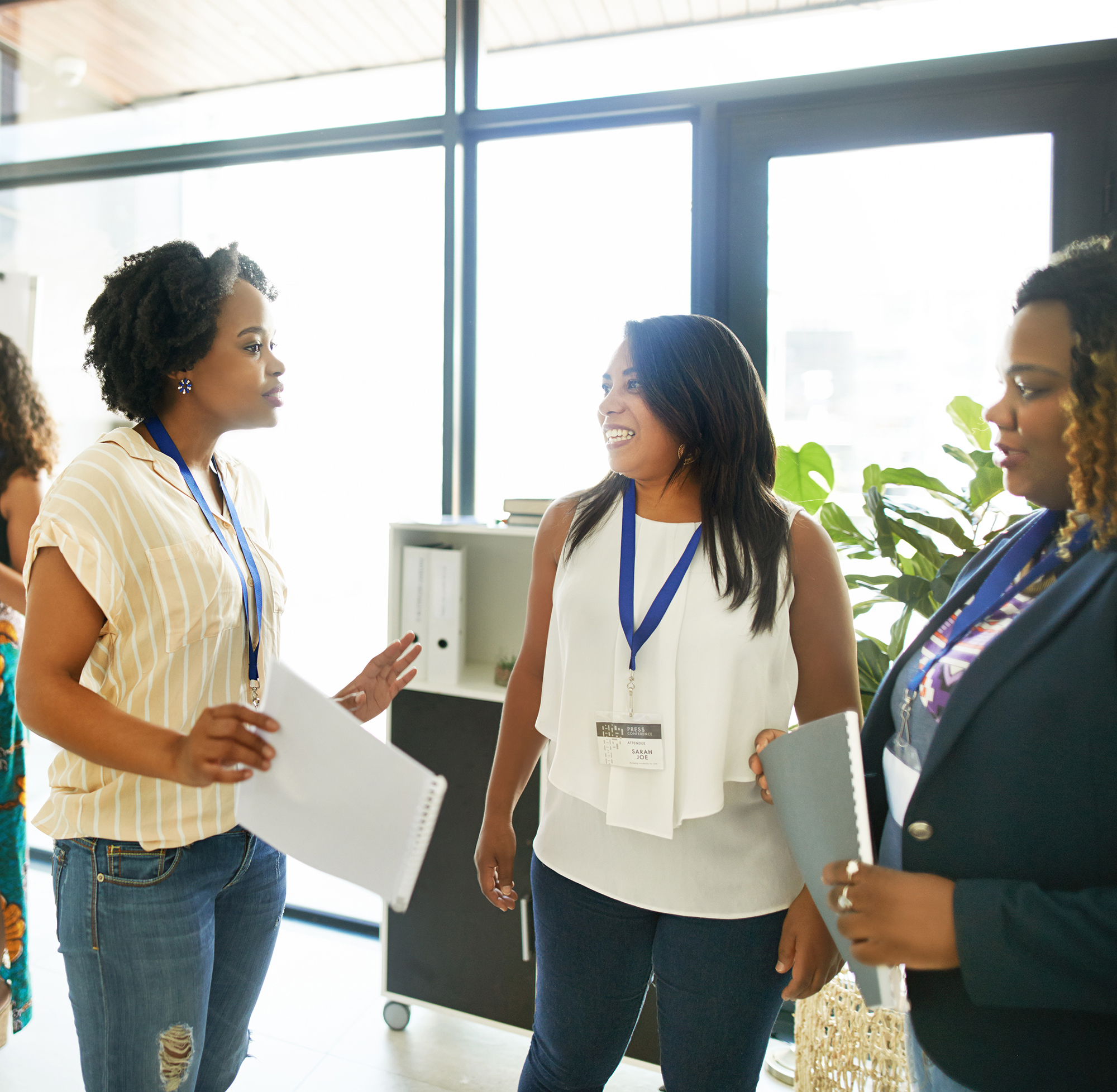 Duncan-Medicaid Expansion Day of Action
Volunteer to collect signatures in Duncan to put healthcare on the ballot!
Sign Up Today!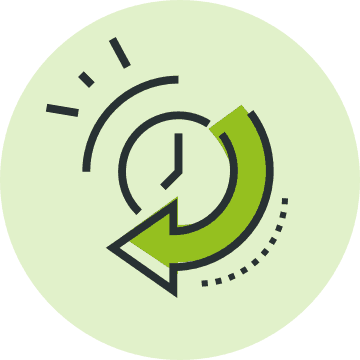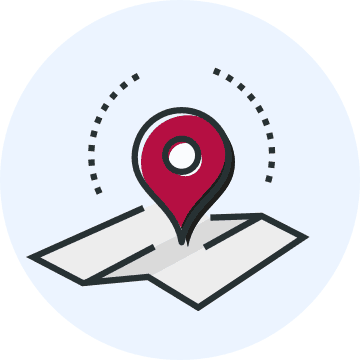 DRH Locations
Find a convenient location for you.
Learn More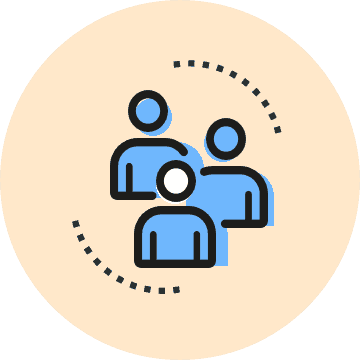 Staff was very professional and timely. They took my needs into consideration.
– Shannon W.
Great care! Had a knee replacement two weeks ago and everything has surpassed my expectations!
– Michael M.
I have always had a very good experience with every aspect of Duncan Regional. I have always been treated with respect and kindness, by every nurse, technician, and doctor, and have always felt very comfortable and safe there.
– Jeanette Z.
Duncan Regional Hospital is a wonderful hospital and I have not met any personnel that were not very friendly and helpful. Awesome group of employees. I would certainly recommend any services provided. We are fortunate to have this facility in our area. May it continue the good work for many years to come.
– Wanda P.
All Jefferson County staff was very friendly, there was no waiting, I was very happy with the staff, it was a very pleasant visit.
-Carla