Connected & Coordinated
Our superior service is enhanced with personalized care, information and leading edge technology.
Learn More About Us
Humanly Possible
Our expert medicine and state-of-the-art facilities are bringing new possibilities to our patients - and our people are the ones "bringing it home".
Join Our Team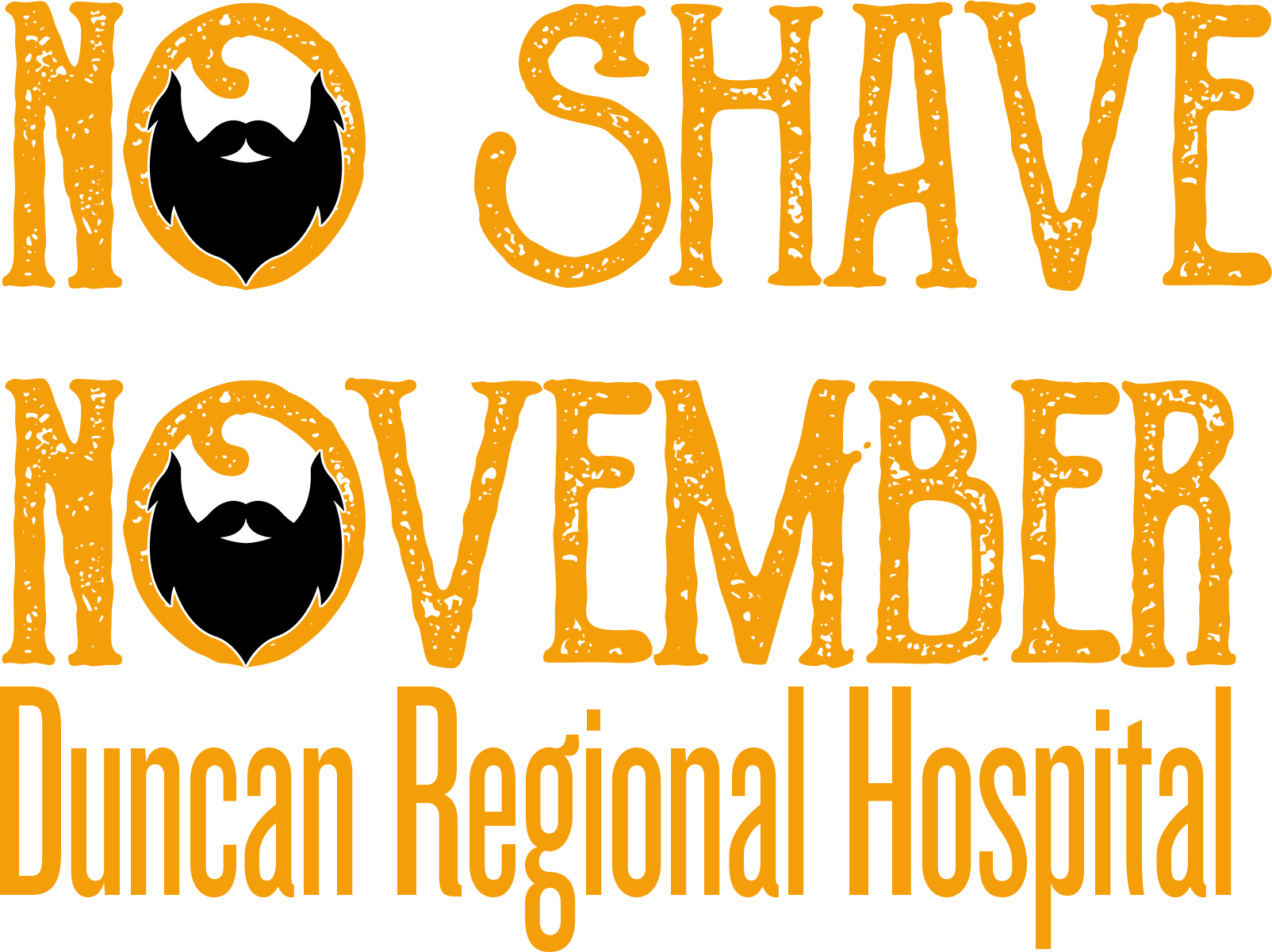 No Shave November
No Shave November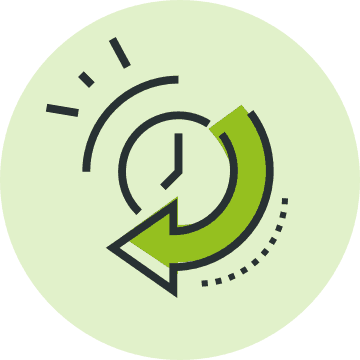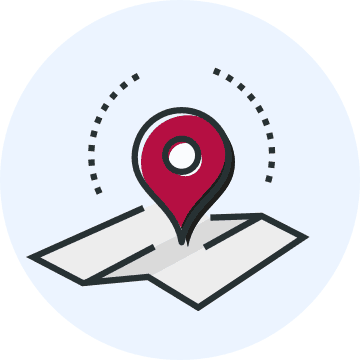 DRH Locations
Find a convenient location for you.
Learn More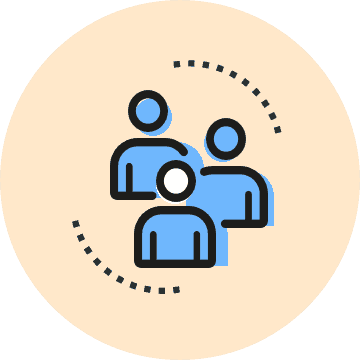 Everyone was courteous and friendly. Doris did my echo cardiogram. She was great! She explained everything she was going to do before she did it. My experience was excellent!
– Laura W..
Quick in getting the procedure done, efficient xray technician, so blessed to have Jefferson County Hospital!
– Linda C.
At the Imaging Center the staff was fast, and friendly!
-Jessica W.
Kind, compassionate and efficient, the staff and doctors are wonderful. I am so thankful we have this resource in our community.
– Linda A.
I found your staff to be courteous, respectful and friendly.
– Mary S.