Visitor Policy
Important changes at DRH Health, please review our Visitor Policy before visiting.
Visitor Policy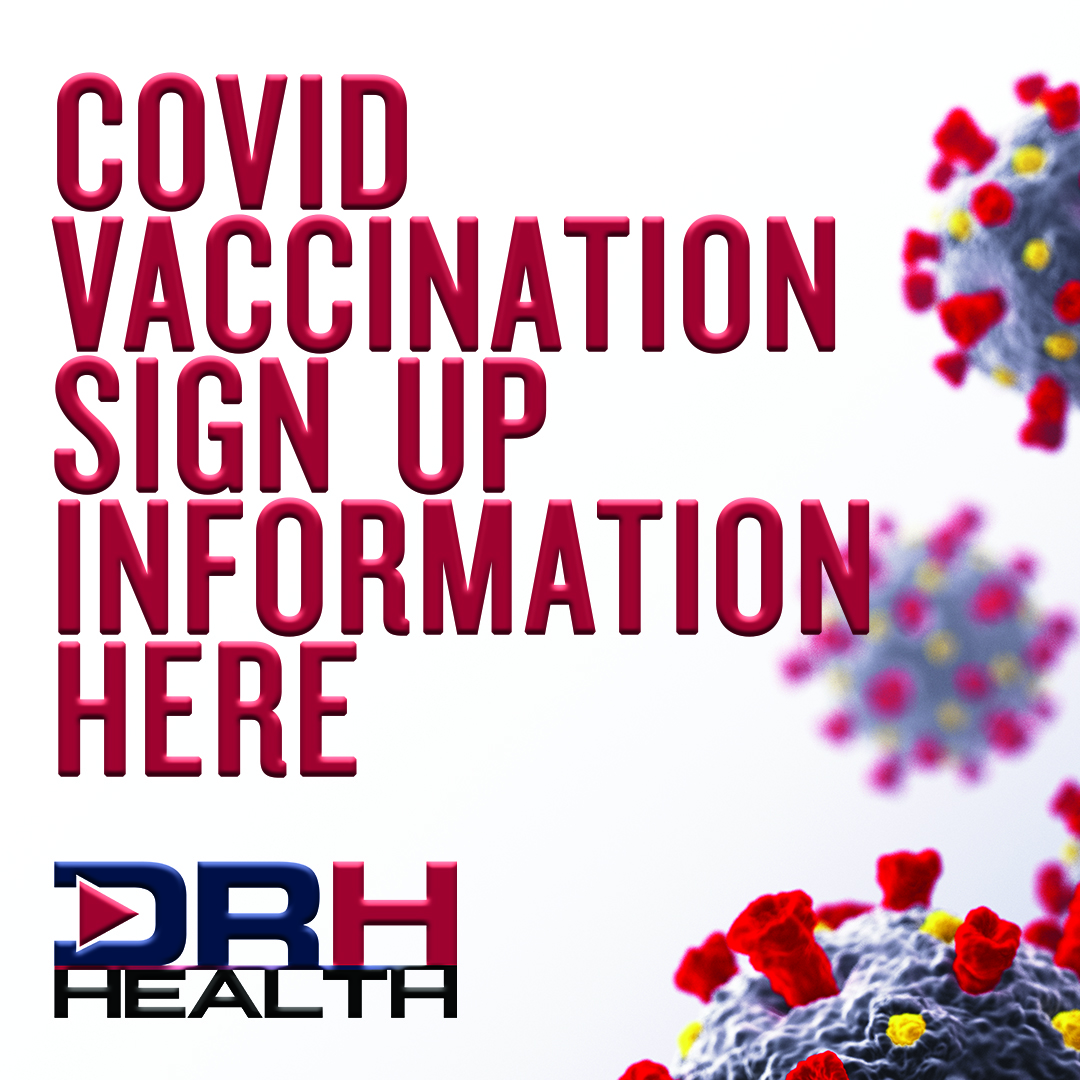 Click Here to Sign Up
COVID Vaccination Signup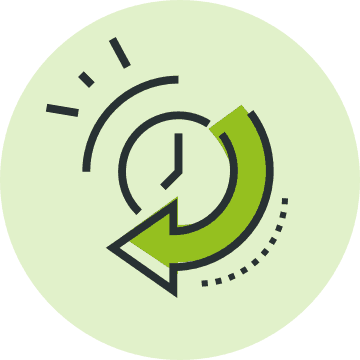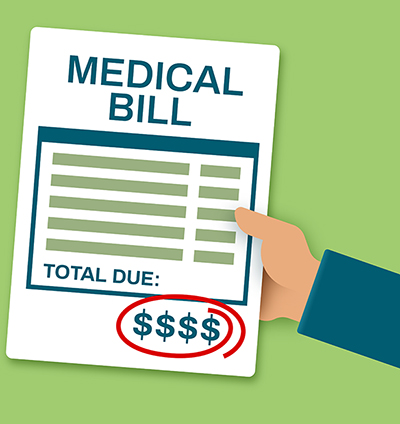 Have questions about your bill
Call our Central Business Office at 580-251-8918
Learn More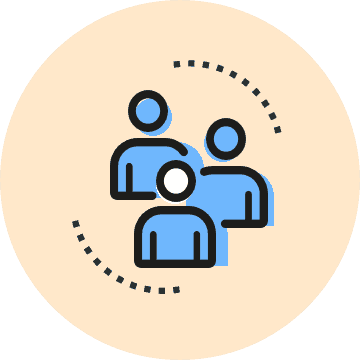 Seriously the sweetest group of people who work here. So understanding and easy to talk to. I feel so comfortable having my first baby with this hospital!!
– Josie J.
As always, the DRH Imagining Department was professional and friendly. We are fortunate to have such a great hospital in the area.
– Billy R.
Clean, calm environment. Every person I came in contact with was extremely nice and calming.
-Heather D.
Everything was very well conducted, the RN's attending me were very knowledgeable in their work, and extremely considerate of my needs. The Hospital was very nice . Very happy with my care
– Eddie G.
Duncan Regional Imaging is always professional. The gal who took my insurance information is ALWAYS so friendly.
The mammo tech was quick & gentle.
– Melinda S.