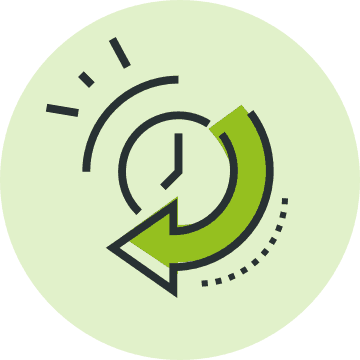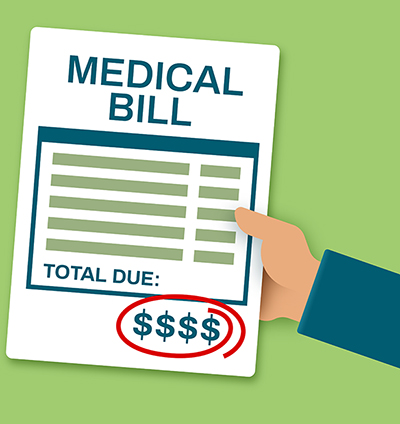 Have questions about your bill
Call our Central Business Office at 580-251-8918
Learn More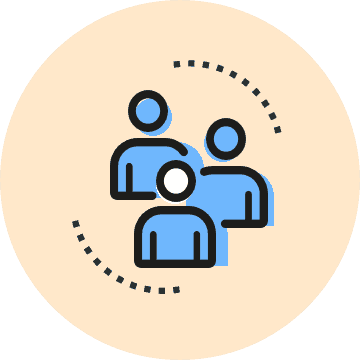 Very short waiting time. Excellent service . Good doctor.
– William T.
As always, a wonderful experience.
– Whitney S.
They were kind very informative made me feel really comfortable.
-Robbon M.
DRH did very well. They were prompt courteous and professional.
– Mickey J.
I was at Jefferson County Hospital for labs and I felt every pandemic safety possible was followed. Temp was checked on entry at ER entrance and I was given a mask to wear. I was checked in the hallway and went straight to the lab then exited the ER entrance. I was very pleased with my experience.
– Sharon D.