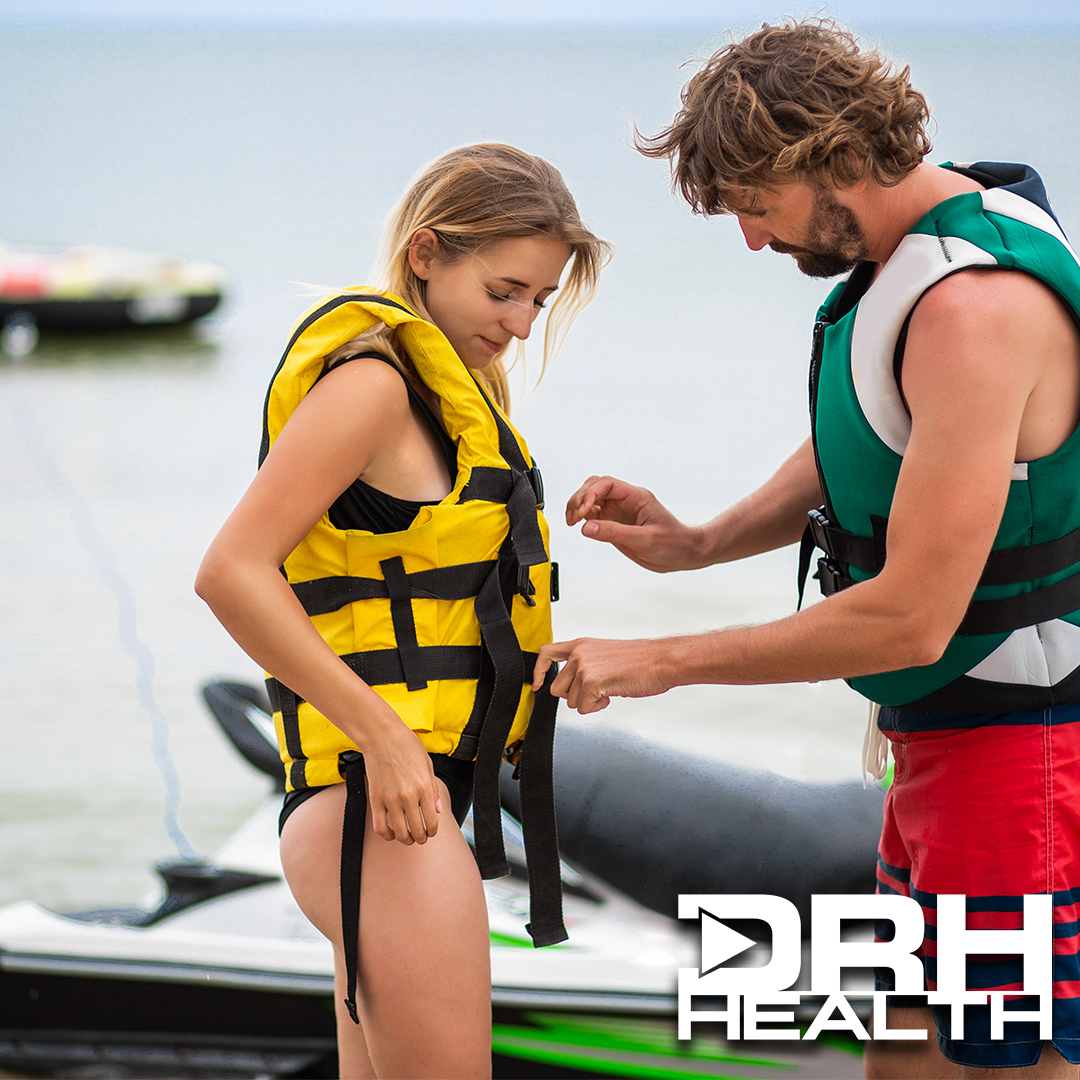 Water Safety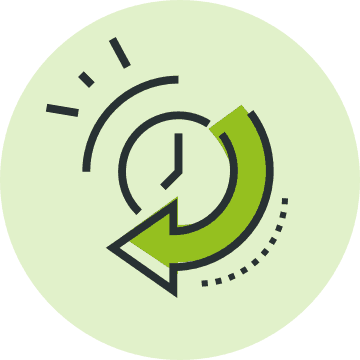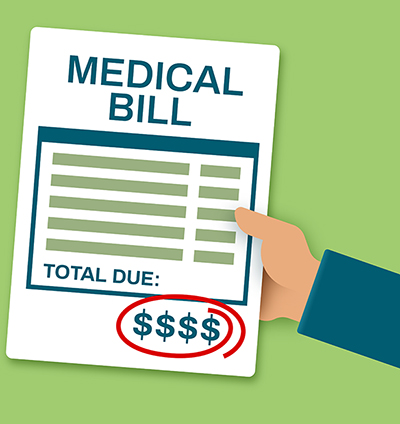 Have questions about your bill
Call our Central Business Office at 580-251-8918
Learn More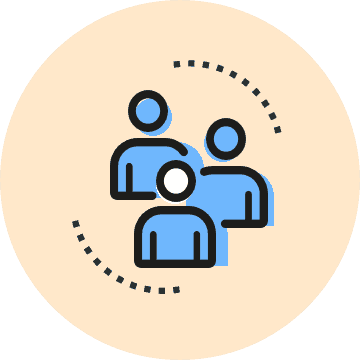 "Never been treated better by another hospital in my 50 yrs. I'm speaking both by good kind well suited people for that tough job and excellent thorough healthcare. I couldn't express enough how excellent I was cared for every time I've been there how great fast and super nice not to mention thorough they've been! I highly recommend Jefferson County Hospital and can't praise them enough!!!
– Mary F.
The entire staff was very attentive, professional, and caring. They took care if me quickly and git me back home very soon.
– Jeffrey S.
Everyone was very responsive and kind.
-Jerri W.
Dr. Mithlo and her staff are exceptional!! When Dr. Hughes retired and I chose Dr. Mithlo, it was definitely the right choice for me. She studies your chart carefully before each visit and is prepared to hear your concerns and find solutions that satisfy you. She is honest with the patient when need be, but also encouraging when you have done well. Very knowledgeable physician, but quick to admit it if she doesn't know something. She researches and gives you info at next visit. Wonderful lady and is becoming a good friend as well!!! Just another DRH success!!
– Patricia L.