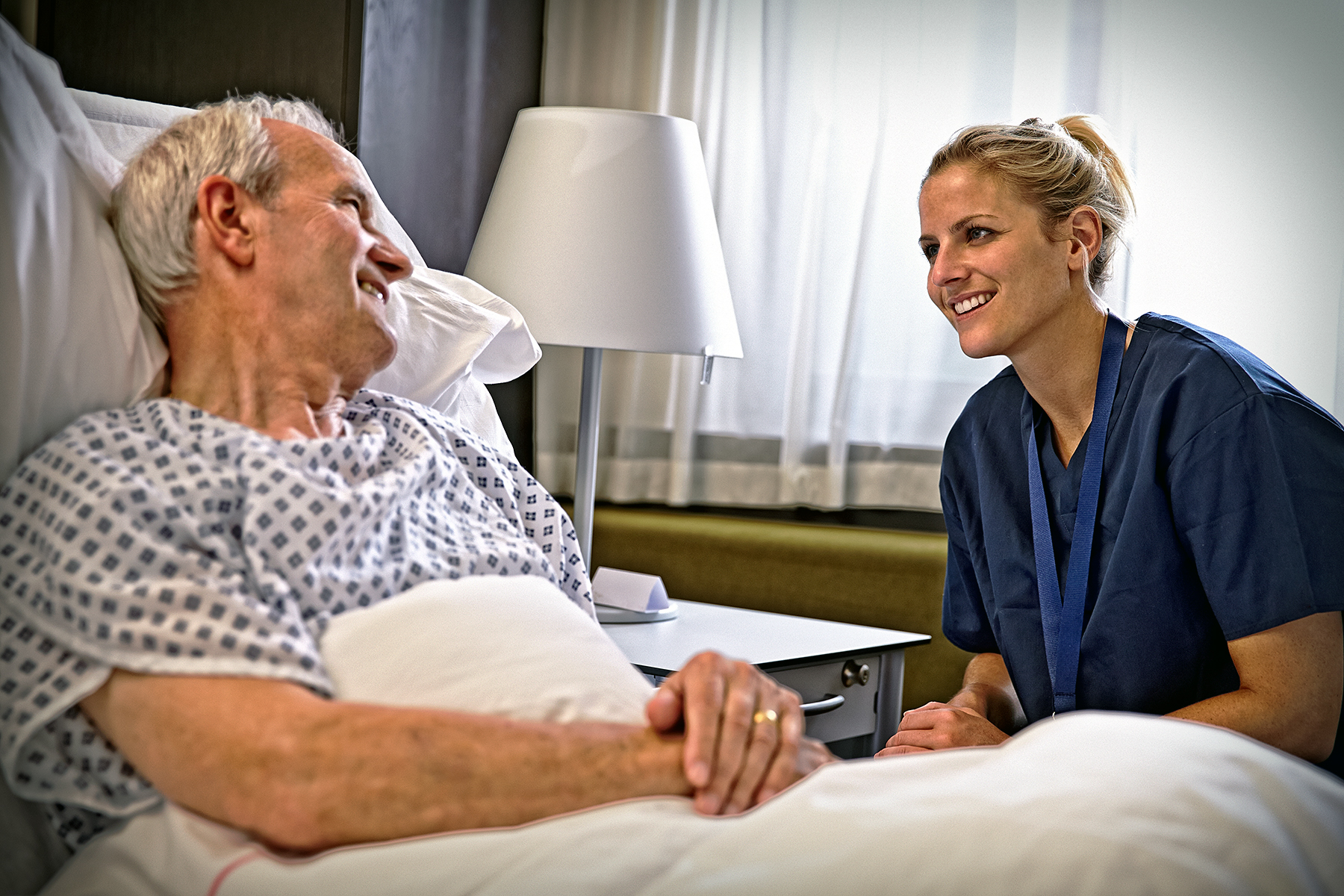 Coping with the Fear of COVID-19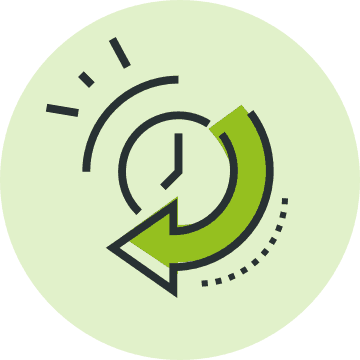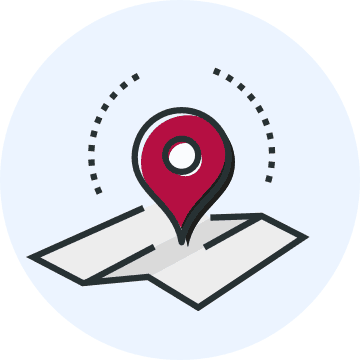 DRH Locations
Find a convenient location for you.
Learn More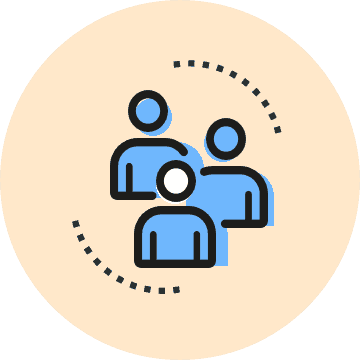 Very courteous and informative staff. Minimal wait time. Results very quickly.
– Patricia W.
Exceptional care! The staff was very polite and professional, would highly recommend.
– Amy W.
Very well. Outpatient care was streamlined, professional personnel, clean facility and the process of the day was excellent.
-Kimberly T.
The nurses and doctor at Jefferson County Hospital were very helpful and pleasant. I appreciated the time an thoroughness of the visit
– Donald C.
Everyone was very friendly and professional. Thank you for your caring for me at Jefferson County Hospital.
– Deborah R.