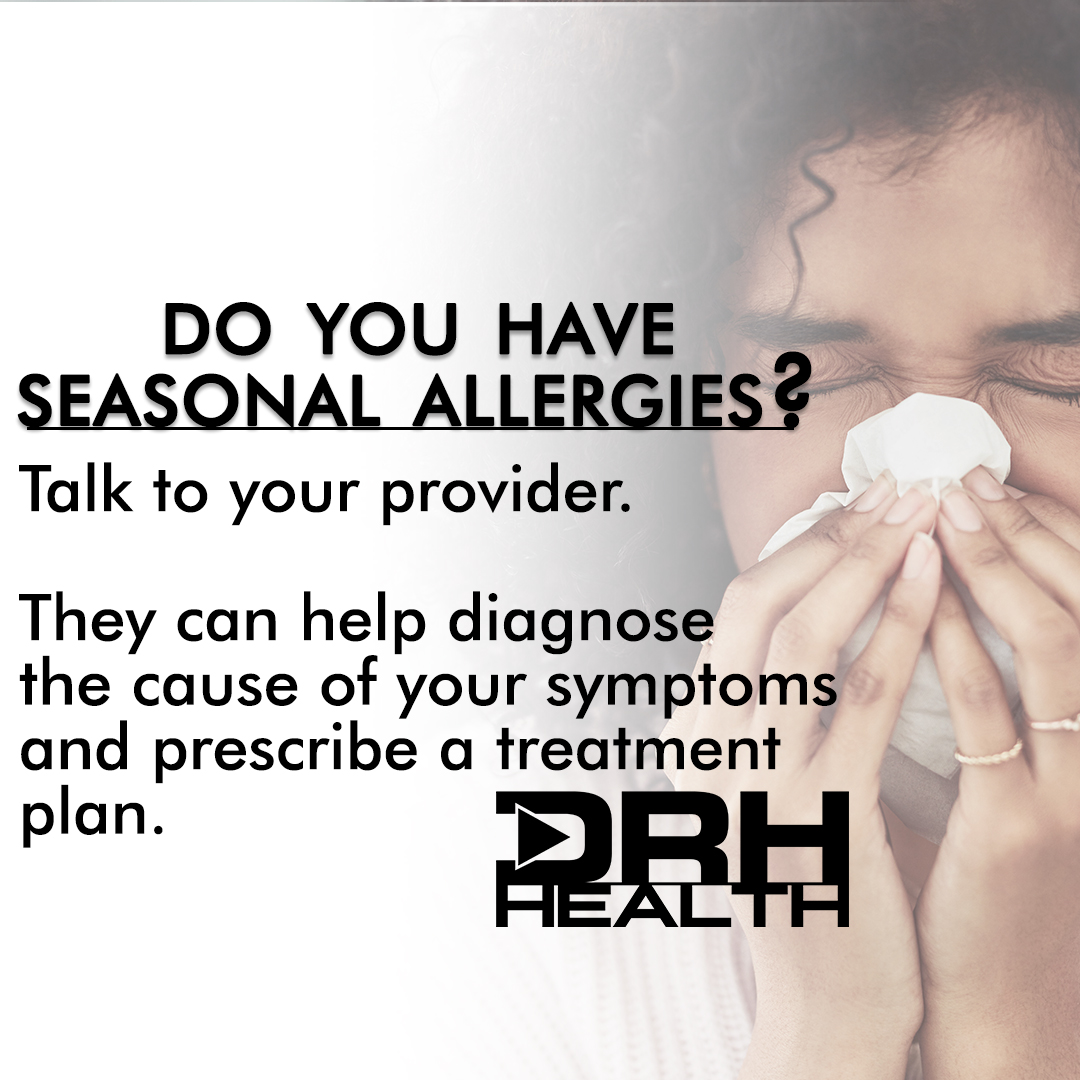 The Different Seasonal Allergies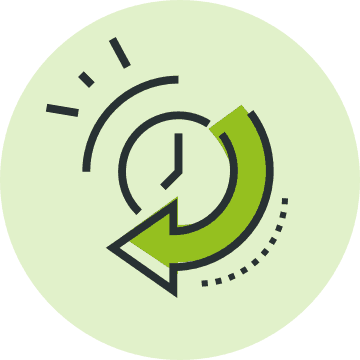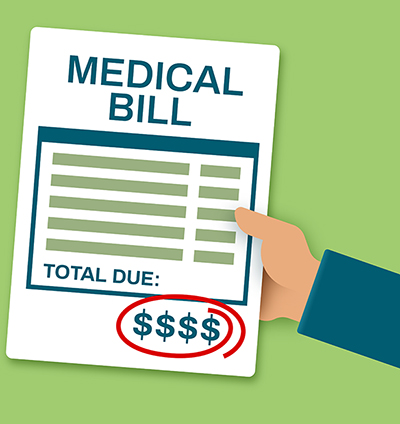 Have questions about your bill
Call our Central Business Office at 580-251-8918
Learn More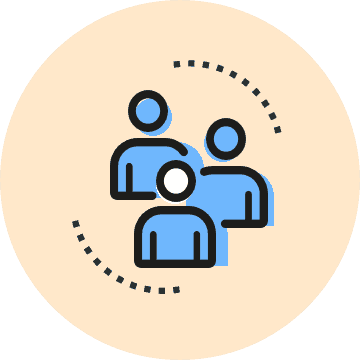 The entire staff that collaborated with me is kind, compassionate and professional.  There is an air of positive attitudes that floats among everyone in the area.
– Ryan G.
The nurses, doctor and all involved were very respectful to me and my daughter.  They did all they could to make me at ease about the procedure I was having.
– Dennis G.
My visit was fantastic.  Everyone was friendly.
-Ana H.
The staff at Jefferson County Hospital were great.  They all went above and beyond to help me with my problem.  Couldn't have been happier!
– Johnnie L.