Connected & Coordinated
Our superior service is enhanced with personalized care, information and leading edge technology.
Learn More About Us
Humanly Possible
Our expert medicine and state-of-the-art facilities are bringing new possibilities to our patients - and our people are the ones "bringing it home".
Join Our Team
What About Your Thyroid?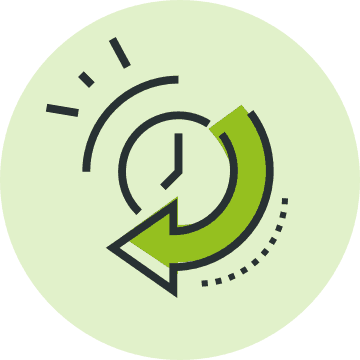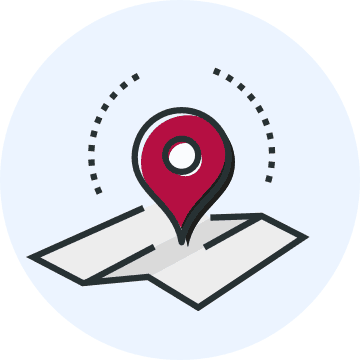 DRH Locations
Find a convenient location for you.
Learn More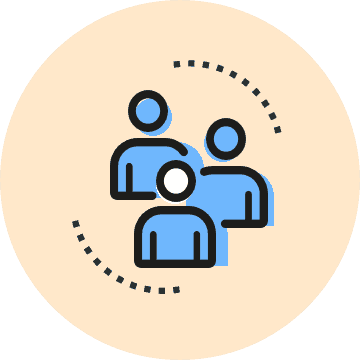 Everyone I dealt with was very kind, friendly and professional. My experience was very good and I received a phone call with my results far quicker than I would have imagined.
– Sherri E.
Great nurses attending day and night. Courteous people working everywhere.
– Sara L.
I had to get my blood drawn and it was the best experience. The lady was very nice and awesome at her job!
-Shelby E.
Everyone was very sweet and caring. I think they went above and beyond with anything they could do to make it more comfortable for me.
– Traci G.
Very professional staff! All around excellent care!
– George M.