Connected & Coordinated
Our superior service is enhanced with personalized care, information and leading edge technology.
Learn More About Us
Humanly Possible
Our expert medicine and state-of-the-art facilities are bringing new possibilities to our patients - and our people are the ones "bringing it home".
Join Our Team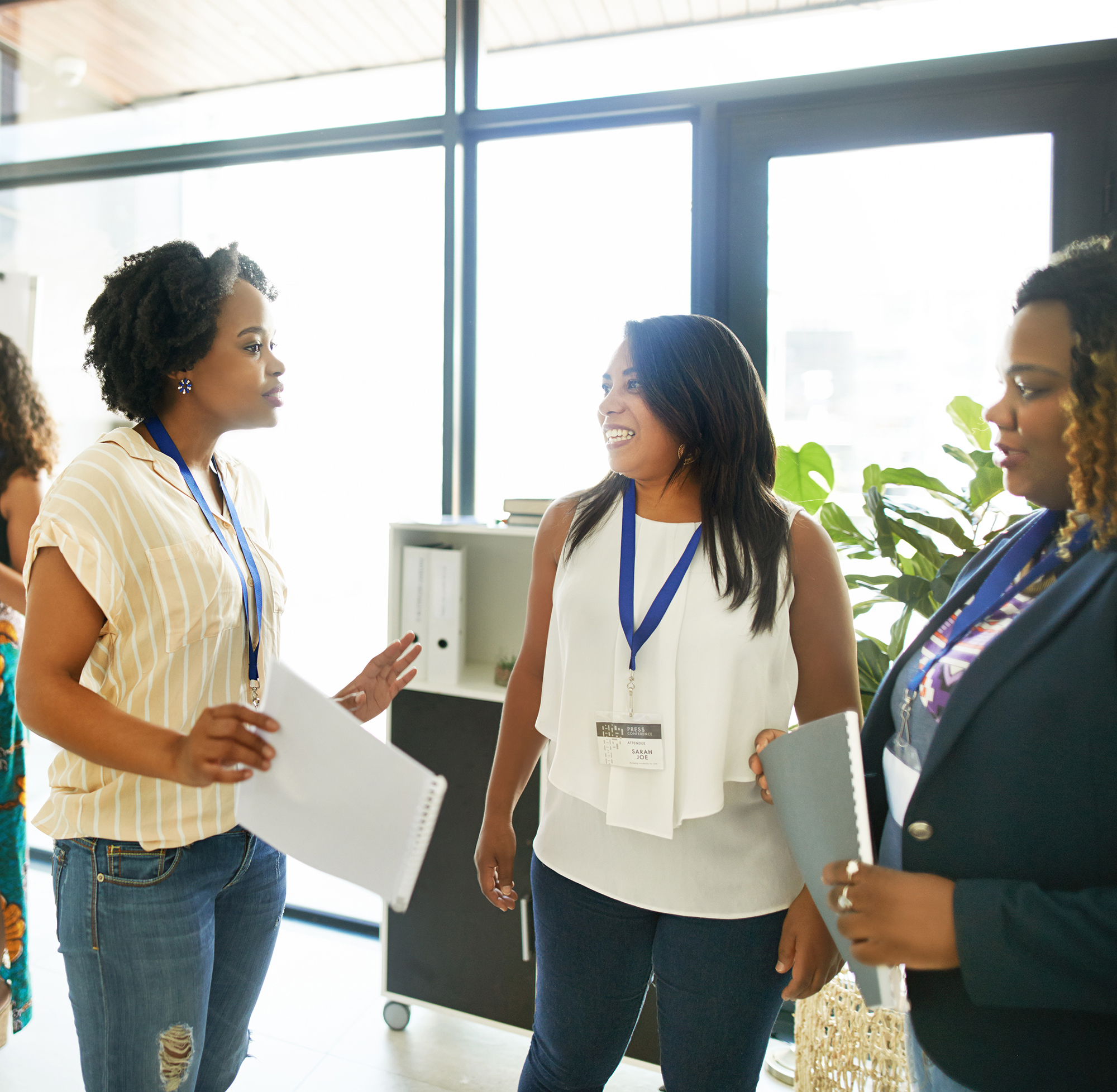 Duncan-Medicaid Expansion Day of Action
Volunteer to collect signatures in Duncan to put healthcare on the ballot!
Sign Up Today!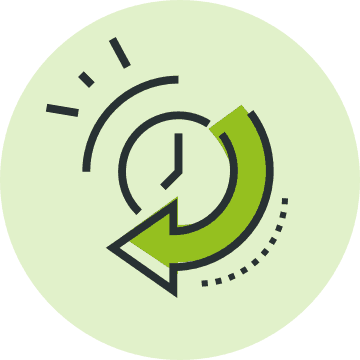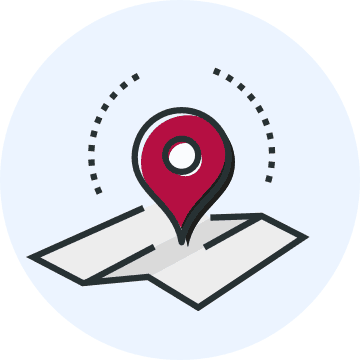 DRH Locations
Find a convenient location for you.
Learn More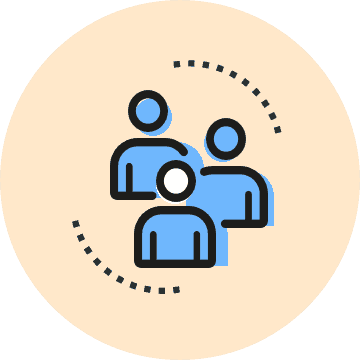 All the staff was very compassionate to my needs
– Kim F.
From start to finish, my visit/procedure went great!  Nurses were kind and patient with me and my fears, along with being gently starting my IV.  Anesthesia was super!
– Angie L.
Staff was very efficient and friendly.  I was promptly taken in for all four of my procedures.
– Lynne K.
Sweet employees, very helpful and attentive.  Everyone walks around with a great smile on their face!
– Olga P.
Jefferson County really care about you and wants to make sure you get the best care.  Some nurses went above and beyond for me and I will always be grateful for them.  Keep up the teamwork!
-Sidney F.