Visitor Policy
Important changes at DRH Health, please review our Visitor Policy before visiting.
Visitor Policy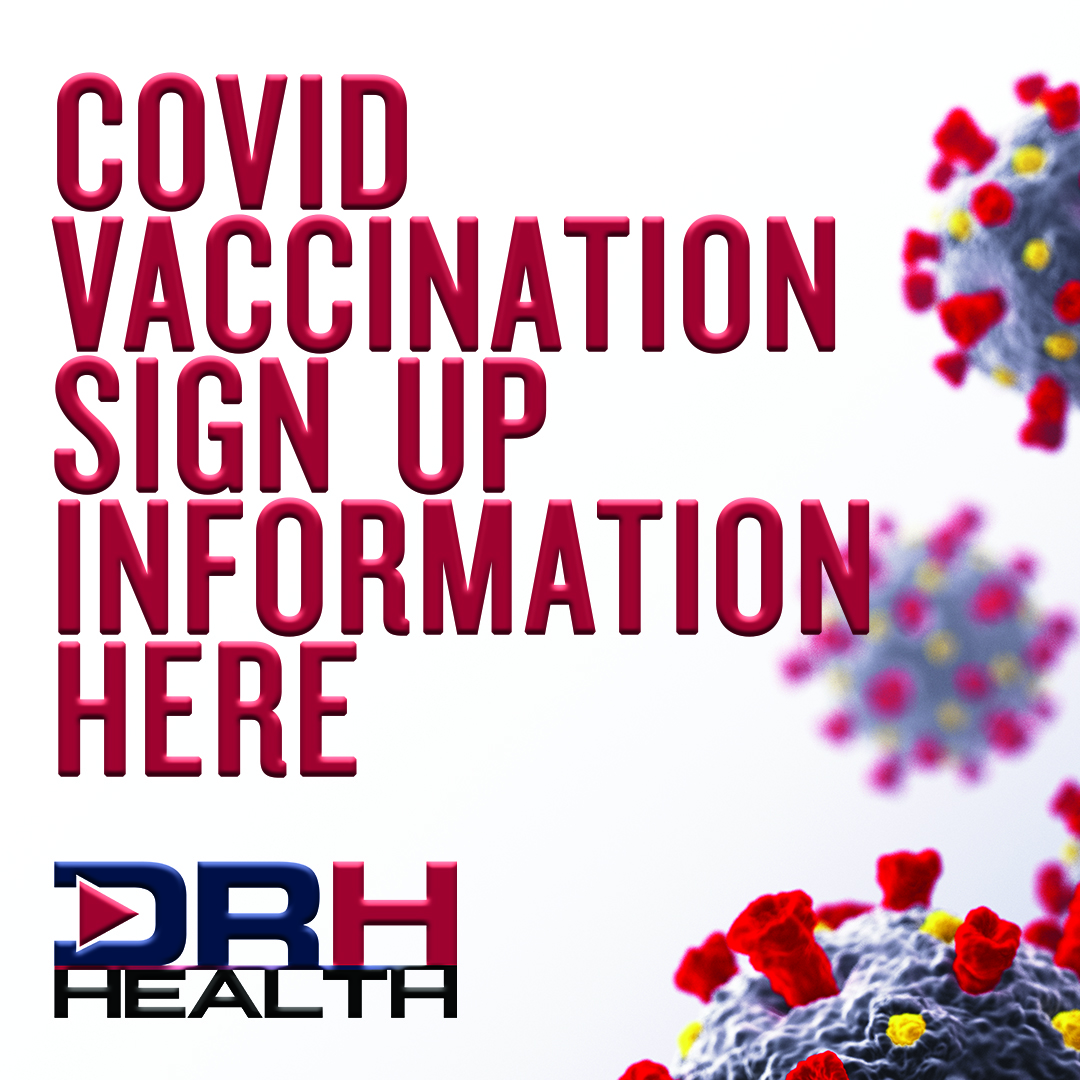 Click Here to Sign Up
COVID Vaccination Signup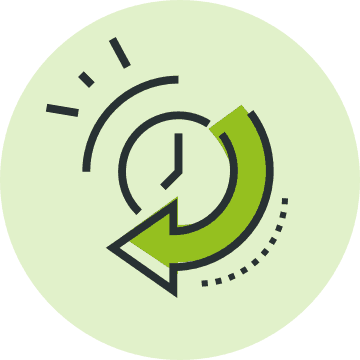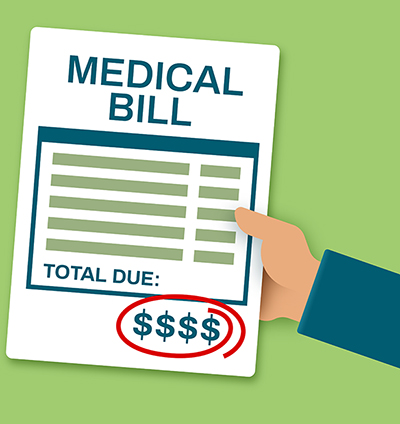 Have questions about your bill
Call our Central Business Office at 580-251-8918
Learn More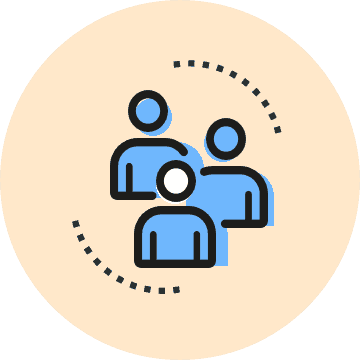 Always professional and personable.
– Vicky E.
Everyone was professional, friendly, and went out of the way to make me feel comfortable and informed on what was happening.  Great overall experience.
– Wendy P.
My experience was very professional, courteous and gave me the information needed.
-Terry W.
I found them very prompt and professional
– Verna J.
An amazing hospital with great staff that are always doing their best to make sure the patient is comfortable. Thank you & God bless to the Jefferson County nursing staff for everything you've done for my family and I over this last year. I am forever grateful.
– Sidney F.