Ask-A-Nurse
If you or your family member gets sick or injured when your doctor's office is closed, call Ask-A-Nurse.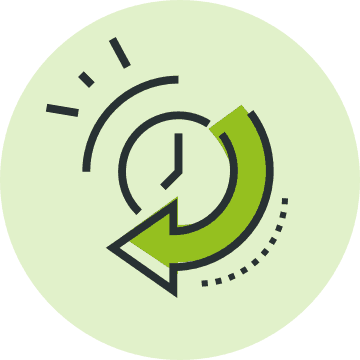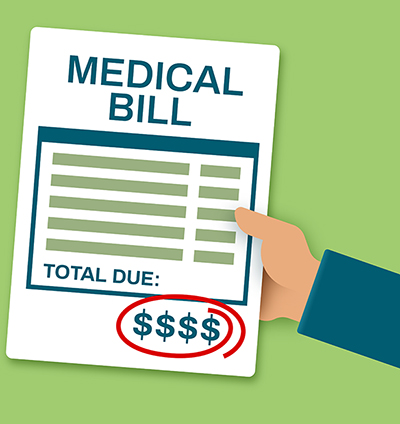 Have questions about your bill
Call our Central Business Office at 580-251-8918
Learn More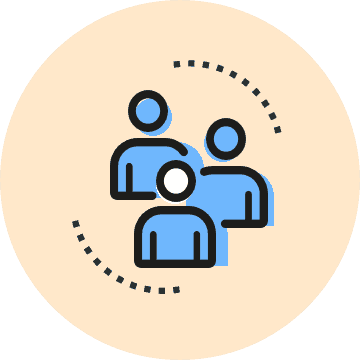 I was just recently in Duncan Regional Hospital i was discharged on the 25th of January. Even during this pandemic they have the most courteous, patient, and understanding staff from the kitchen, nursing, doctors, transport, cleaning, all of their staff made my stay so incredibly comfortable and made sure I felt safe.. Thank you so very much to all the staff.. Yall are my Angel's
– Jennifer B.
Fantastic experience at the birth center. I'm so grateful for the comfort and expertise that all of the Labor/Delivery Nurses provided to my wife and our new baby girl. Extra thanks to Rhonda for helping my wife through labor and Nikki for excellent postpartum care. Awesome facilities, equipment and procedures too. The team was also kind and informative when taking our random, middle of the night calls after we first took our daughter home.
Matt P.
The Outpatient Surgery Center is EXCELLENT! From your first encounter at the desk, the volunteers who help keep you connected to your patient in the back, the Surgeons, Nurse Practitioners, Nurses, Anesthetist, everyone is great!
Carlis H.
I called DRH and was greeted by a lovely voice that said sure, just come in and register and we can help you. When I got there, the register girl was so nice. The blood testing and EKG girls were excellent! Friendly and helpful and made me feel like they were my friends. It's so nice in today's world to just feel comfortable. Kudos to you all! I highly recommend this place to anyone.
Debbe W.