Hospice
Chisholm Trail Hospice provides physical, emotional, and spiritual support to terminally ill patients and their families. Our interdisciplinary team helps patients maintain their dignity, comfort, and quality of life in the face of terminal illness.
Patients may have any end-stage disease to qualify for Hospice. It is not a "cancer only" service. Hospice nurses and staff can do their best work with early referrals. This enables the staff to predict and prevent some expected crisis periods and also allows for a rapport to be established between the patient, the family, and the Hospice team. Anyone may make a referral, but a physician must order Hospice before care begins. 
Care Team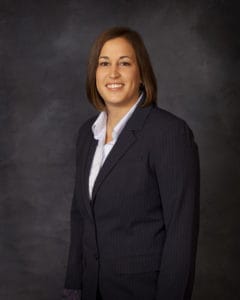 MD
Family Medicine
Programs & Services
Are you or a loved one dealing with any of these health issues?
Hospitalizations over the last year
Recent weight loss over the last six months
Difficulty swallowing
Needing more assistance with activities of daily living
Increased or new onset of incontinence
Decreased stamina
Increased edema
Increased shortness of breath
Decreased ability of communicate
Increased disorientation or confusion
Withdrawl from family or friends
Decreased appetite
Infections, such as UTI or respiratory
New wounds or wounds that do not heal
If you have responded yes to any of these questions a Chisholm Trail Hospice nurse can schedule an in-person meeting with the patient and their family to discuss the objectives of care and how hospice can offer assistance to fulfill their needs.
Opting for hospice services at an earlier stage can bring advantages to patients, families, and caregivers precisely when they require them the most, and it can enable patients to continue engaging in their everyday activities for an extended period.