Imaging Services
Duncan Radiology Department
The Radiology Department at Duncan Regional Hospital performs a variety of diagnostic procedures. Our team is committed to providing the best service to our patients using today's most advanced imaging technologies.
Located near our Emergency Department, our Radiology Department offers:
CT Scans (computerized tomography)

Heart Scans

MRI (magnetic resonance imaging)

Nuclear Medicine

Echocardiology

Ultrasounds
For more information about Diagnostic Imaging at DRH Radiology, please call (580) 251-8901.
DRH Imaging
DRH Imaging is a state-of-the-art outpatient facility, specifically designed to meet your diagnostic and imaging needs.
Procedures offered include:
3D Mammogram
Breast MRI
Bone Density Testing
Digital x-ray
Heart Scan (Coronary Artery Calcium Score)
Lung Cancer Screening
If you are a current or past smoker, you may be entitled to one free smoker's lung screening exam
Mammography; Digital & 3D – Tomosynthesis
MRI Brain Tumor & Aneurysm Screening
Obstetrical 2D Ultrasounds
Ultrasound Scan of Carotid Arteries & Aorta Screening
Care Team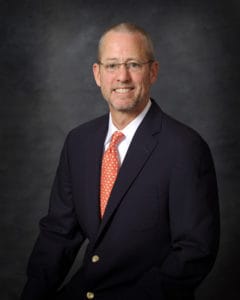 MD
Radiology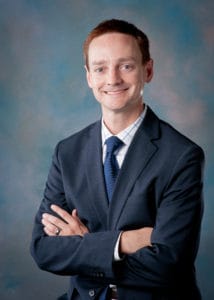 MD
Radiology