DRH Behavioral and Addiction Clinic (Groups Only)
Duncan Behavioral Health is an outpatient mental health clinic serving a variety of patients over the age of 18.
The clinic accepts a number of insurance carriers, including Medicare, Medicaid and Soonercare.  
New patients are being accepted.  Please call for an appointment or for more information about the services provided.
---
If you or a loved one are struggling with misuse of alcohol, prescription drugs, heroin, cocaine, marijuana, or opioids such as Oxycontin or Percocet, the professionals at DRH Behavioral and Addiction Clinic offers comprehensive services to set you on a path toward recovery.
Care Team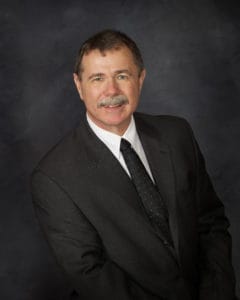 MD, FASAM
Addiction Medicine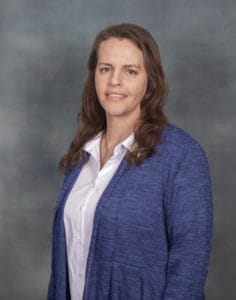 APRN, PMHNP-BC
Behavioral Health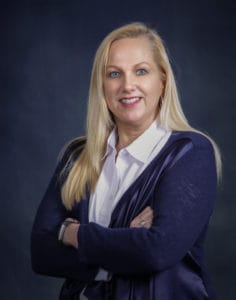 APRN, PMHNP-BC
Behavioral Health