Pediatrics
At Sanford Children's Clinic in Duncan, OK, we combine a tradition of transforming health care with ensuring that every community member has access to the highest quality care and services close to home.
The providers at Sanford Children's Clinic are trained to provide the most comprehensive and preventive care for children. Our providers only see children and adolescents which allow them to stay up to date with the constant changes in medicine affecting children. This concentration leads to higher quality care and better outcomes.
Castle of Care™
Because we believe in the healing power of play, we have built castle-themed clinics in order to provide a fun and engaging environment for children that can help with the physical, emotional and social development of children.
Same Day Appointments Available
You can't plan the unexpected. That's why there are Same Day at Sanford Children's. We know you and your family is driven by busy schedules and need to be seen as quickly as possible when illness strikes. For sore throats, fevers, earaches or coughs, you now have simple, convenient access to our pediatric providers.
Urgent Medical Matters
For medical emergencies – dial 911. Anything that requires immediate attention should be directed to your physician over the phone.
Care Team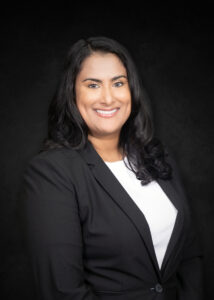 DO
Pediatrics