Duncan Behavioral Health
Our team at Duncan Behavioral Health can help provide support, education and guidance to help you or a loved one cope with the daily struggles of depression, anxiety or another mental health matter.
Operating as an outpatient mental health clinic serving a variety of patients over the age of 18, Duncan Behavioral Health offers an extensive amount of experience in psychiatry and the passion to best care for you and your family.
Our clinic accepts a number of insurance carriers, including but not limited to Medicare, Medicaid and Soonercare. New patients are being accepted. Please call for an appointment.
Care Team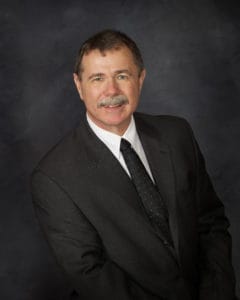 MD, FASAM
Addiction Medicine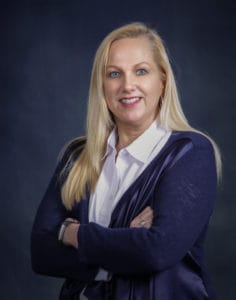 APRN, PMHNP-BC
Behavioral Health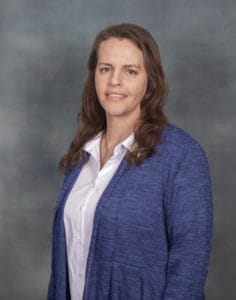 APRN, PMHNP-BC
Behavioral Health