Emergency Department Renovations
Duncan Regional Hospital is excited to announce a renovation to our Emergency Department to further enhance service to our community by providing improvements needed to meet the needs of our patients.
The current layout of the ER will be wholly transformed. Triage and treatment areas will be redesigned for improved workflow and increased patient privacy.  There will be a centrally located nurse station giving a clear view of patients at all times. The ambulance bay will be enlarged giving coverage to four ambulances at a time. The helipad will be relocated and enlarged allowing for additional parking.  Additionally, the outside will have a new façade and entrance.
Construction is expected to take 24-26 months.  The renovations will be completed in phases and will not cause an interruption in emergency care for the community.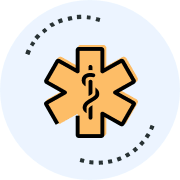 Emergency Medicine
Learn more about our emergency department and emergency medicine team.
Learn More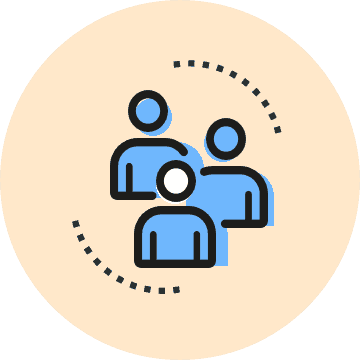 Contact Us
Have questions? We're here to help.
Contact Us