Urology
No matter the urological problem you face, our team is here for you.
At some time in your life, you may need to see a urology specialist. While it can be difficult to talk about urological problems, know our team of compassionate individuals is committed to ensuring your comfort so we can provide the expert care you need.
We provide treatment, both surgical and nonsurgical, for a variety of conditions affecting the colon, prostate and bladder. Patients seeking urology services can be seen for routine office visits, emergencies, in-hospital consults, diagnostic studies/procedures and preadmission histories and physical examinations.
Our general services for urology include:
Benign prostate enlargement
Bloody urine
Erectile dysfunction
Frequency of urination
Infertility
Kidney Stones
Kidney stone disease
Male Voiding Issues
Prostate Cancer
Sexually transmitted diseases (STDs)
Vasectomy
Care Team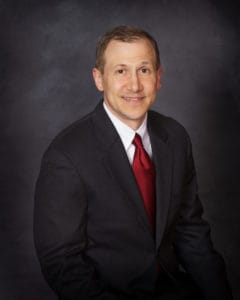 MD
Urology Surgery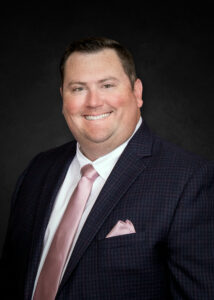 APRN-BCNP
Urology