Elgin Family Care
Elgin Family Care serves patients from newborns to the elderly. With an extensive amount of experience in family practice, Maria Mithlo, MD and Brian Moore, APRN-CNP have the skills and knowledge to care for you and your family.
We offer treatments for short-term illness such as colds, flu, ear and sinus infections, general health problems, respiratory conditions, skin conditions, minor eye problems, minor injuries and more.
Elgin Family Care accepts a number of insurance carriers, including Medicare, Medicaid, Soonercare and CIGNA.
New patients are being accepted.
Please call for an appointment or for more information about the services provided.
Care Team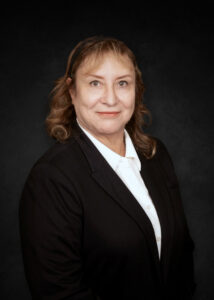 MD
Internal Medicine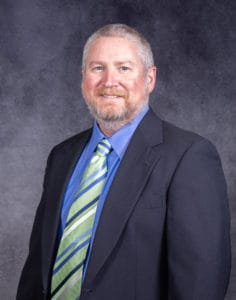 APRN-CNP
Family Medicine