While your loved one is in our care, please don't hesitate to ask a team member if you have questions, requests or comments. Our patients and their families are our number one priority.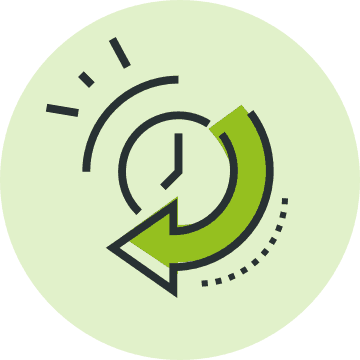 Visiting Hours
Visiting a Patient?
Our general visiting hours are from 7:00 a.m. - 8:00 p.m.

---
Hospital Guidelines
Cell Phones
Patients, families and visitors may use their cell phones anywhere in the building except near patients who are on monitoring devices.
Wireless internet access
For your convenience, wireless internet access is available throughout the hospital.