Jefferson County Hospital
Our Jefferson County Hospital is a 18-bed critical care facility that offers 24/7 emergency services, medically complex skilled nursing care, inpatient and outpatient rehabilitation and imaging services. We are proud to be supported by
Duncan Regional Hospital
, which, along with our team of local physicians and team members, is committed to providing exceptional and compassionate care to the citizens in our region.
---
Jefferson County Hospital includes the services of a 18-bed Critical Access Hospital, a Skilled Nursing Facility, an attached Rural Health clinic, Waurika Family Care and an Emergency Department that is available 24 hours a day. We offer many outpatient services, including Physical Therapy, radiology and laboratory services.
---
Community Information
Since opening in 1972, Jefferson County Hospital has been dedicated to serving the residents of Waurika and the surrounding rural communities.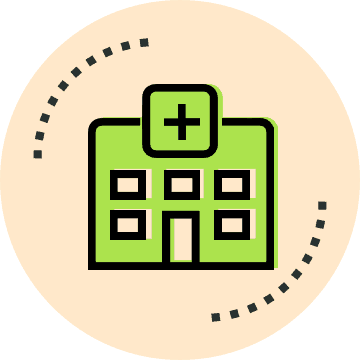 Skilled Nursing
We offer comprehensive short-term, post-acute rehabilitation services for patients to focus on increasing independence to move from an acute hospitalization to the next level of care.
Learn More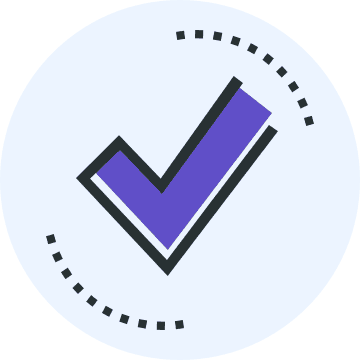 Quality
We believe in providing the best care for our patients with an uncompromising approach to quality and patient safety.
Learn More
2018 Community Health Needs Assessment Report
We've found one of the best ways to serve our communities is to understand the specific health issues faced by those who call them home. Every three years an initiative to assess the health needs of Jefferson County and its residents is conducted.
Community Health Needs Assessment Report