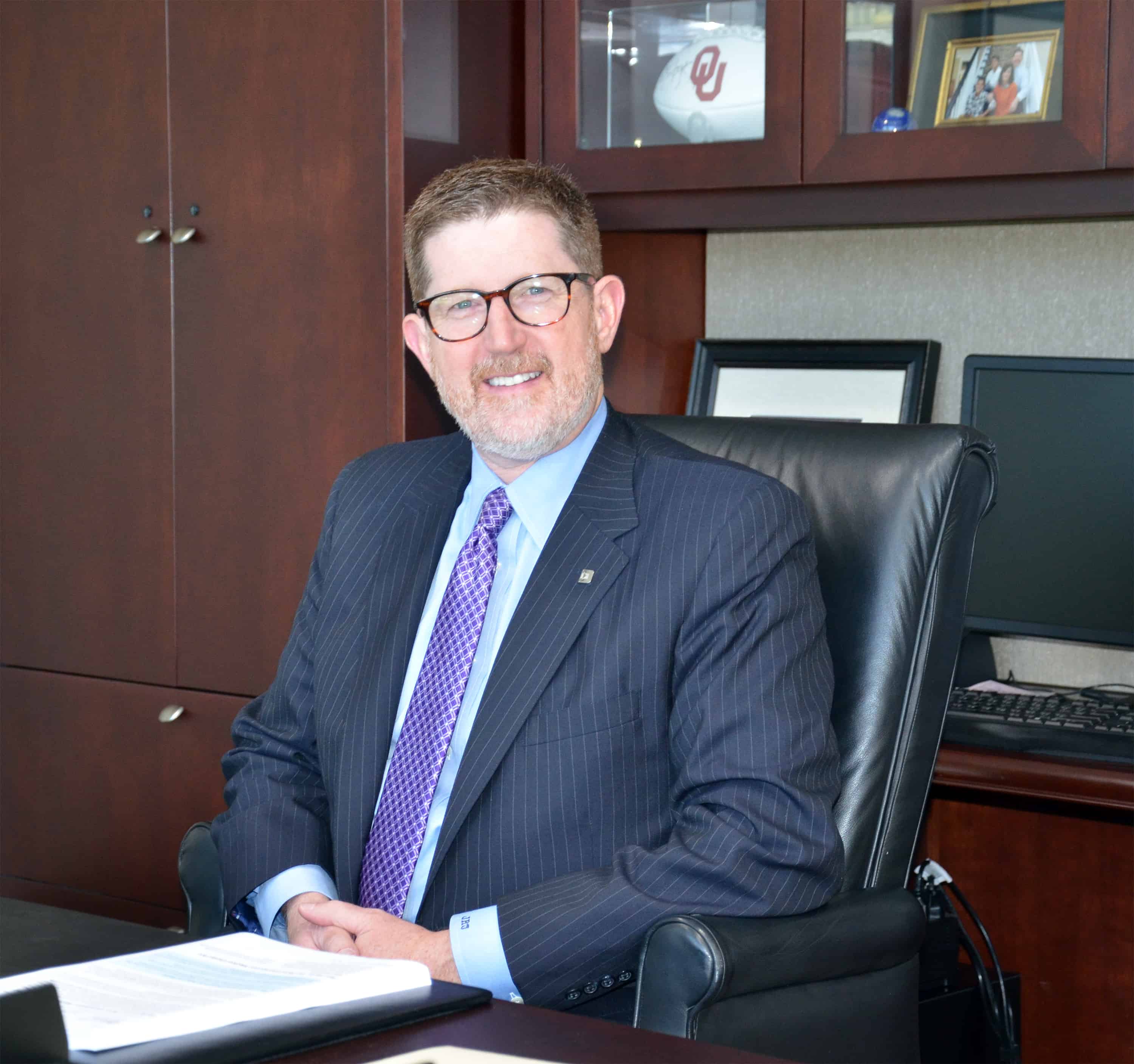 11/05/2018
Oklahoma Needs a Better Plan for Health Care
by Jay Johnson, President and CEO of Duncan Regional Hospital
Since 2014, Oklahoma has left billions of dollars on the table by refusing to accept federal funds available from the Affordable Care Act (also known as Obamacare) to cover people who are uninsured. This means hard-working Oklahomans have been paying taxes to fund the ACA but are getting none of the benefits.  During this time, three rural hospitals closed in 2017 (Eufaula, Frederick, and Sayre). The hospital in Pauls Valley closed last Friday. The hospital in Wilburton temporarily closed last Monday and the hospital in Guymon closed their birth center last week. Many more rural hospitals in Oklahoma are in severe financial distress.
Why are some hospitals closing and in financial distress? The short answer is that hospital costs are too high when most patients pay with Medicaid or Medicare, or when they have no insurance at all. To make it worse, Oklahoma Medicaid has been cut by nearly 15% since 2010. Hospitals cannot survive on Medicare and Medicaid alone, especially when Medicaid has been slashed. Remember that under Obamacare, hospitals agreed to accept significant Medicare cuts with the understanding that more low-income individuals would be covered under Medicaid. However, Oklahoma—unlike most states—rejected the funds available to do this.  As a result, hospitals have begun to close. Medicare cuts + Medicaid reductions + a growing uninsured population = trouble in most rural areas.
At Duncan Regional Hospital (DRH), 70% of our patients rely on Medicare, Medicaid or have no insurance. We lose money on every one of these patients, and DRH has no choice but to absorb the cost.  However, the biggest problem is patients who don't pay at all. An Oklahoma plan that helps reduce the uncompensated care would help hospitals dramatically. In other words, we would take people who are currently working and uninsured and give them access to a solution unique to Oklahoma by creating a plan that accepts the federal funds that most states have used to expand Medicaid. Thirty-three states have expanded Medicaid and three more have expansion on their November ballots.
Federal funds available through this program provide a generous 9-to-1 match. Participating in this program is a smart business decision that our state Legislature should welcome. Another smart business practice is not requiring businesses to do things for free.  However, hospitals are required to do things for free every day. Most of us embrace this challenge of providing free care because our communities need it. It is especially important in rural Oklahoma where most of the counties have only one hospital and a limited number of doctors.
As a result of action by the Arkansas Legislature, hospitals in that state are financially healthier than Oklahoma's.  In fact, no hospitals have closed in Arkansas since they implemented their program while at least four have closed in Oklahoma during this same time period.  Arkansas created a unique program that worked for them, while rural hospitals in Oklahoma continue to struggle and close. Although DRH's financial condition remains in relatively good condition, reimbursement declines have taken their toll here too.
Here is a cautionary quote from Healthcare Finance (January 10, 2018): "Hospitals in states that expanded Medicaid were 84 percent less likely to close than hospitals in non-expansion states …. In general, the financial benefits of Medicaid expansion for hospitals, and decreased risk of closure, were bigger in areas that had higher rates of uninsured citizens."
I urge Oklahoma leaders to move Oklahoma forward with this important measurement of how we care for our citizens.