Epidural Steroid Injection
An epidural steroid injection (ESI) is a minimally invasive procedure that can help relieve neck, arm, back, and leg pain caused by inflamed spinal nerves due to spinal stenosis or disc herniation.
WHY IS IT DONE?
When the nerves in the epidural space are irritated or pinched by a bulging disk, narrowed "nerve canal" or bone spur, pain, numbness, or tingling can occur. The steroid injected can reduce inflammation of nerves in the epidural space and thus reduce pain and other symptoms.
HOW IS IT DONE?
It is typically done with you lying on your stomach. Your blood pressure and oxygenation will be monitored. In addition to your doctor and the x-ray technician, there will be a nurse in the room at all times if you have any questions or discomfort during the procedure. The skin on the back is cleaned with antiseptic solution and then the procedure is done.
HOW LONG DOES THE SHOT LAST?
The long-term effect of the medication cannot be predicted. Usually, the immediate effect is from the local anesthetic injected. This wears off in a few hours. The steroid starts working in about 2-7 days and its effect can last for several days to a reasonably long time.
WHAT ARE THE RISKS AND SIDE EFFECTS?
Generally, this procedure has very few risks. However, as with any procedure, there are some risks and side affects you should know about. Commonly encountered side effects are increased pain from the injection (usually temporary), rarely inadvertent puncture of the "sack" containing spinal fluid (may cause headaches), infection, bleeding, nerve damage, or no relief from your usual pain. Side effects of the injected steroid are generally temporary. Some people experience flushing, sweatiness and/or palpitations for few days afterwards.
Care Team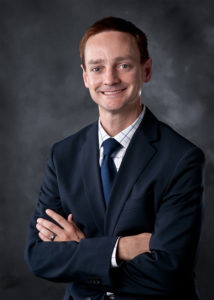 MD
Radiology